S2000 (button operated)
S2000S (sensor)
Electronic Closet Seat
Please click below for video:
S2000 video clip

S2000 video detay

At the push of a button the closet ring is automatically covered with a thin polyethylene film.
hygolet® S2000 works with an adaptor or batteries.
S2000S can be operated with sensor.
Sold in more than 60 countries around the world, it has created a new standard in toilet hygiene.
The most reliable and long lasting systems available.
---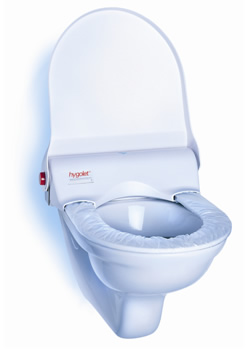 M1000 (mechanic) hygienic closet seat
Pleas click below for video:
The cover is easily replaced by turning the handle on the right side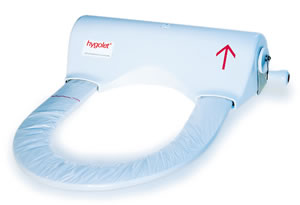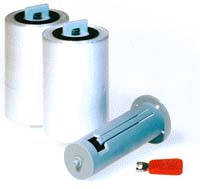 ---
Easy installation and usage.
hygolet® can be easily adjusted to fit most of the closets.
To change the used roll, you unlock the cover with the red key ..
and replace the used roll with a new one.